All Real Estate Is Local.
IN ORDER TO HELP PREVENT THE SPREAD OF COVID-19, KACHEMAK BAY TITLE AGENCY, INC. WILL MEET WITH CUSTOMERS BY APPOINTMENT ONLY..
DO NOT ENTER KACHEMAK BAY TITLE AGENCY IF YOU:
Have flu-like symptoms, or
Have traveled outside Alaska in the last 14 days, or
Live with or have had close contact with anyone who has been outside Alaska within the last 14 days, or
Have been directed to quarantine, isolate or self-monitor, or
Have been diagnosed with or have had close contact with anyone diagnosed with COVID-19.
Instead, please call your Kachemak Bay Title Agency contact to let them know your situation and find out the next steps. Thank you for helping to prevent the spread of COVID-19 in the community.
Kachemak Bay Title Agency, Inc.
For over
40 years

we've been on the Kenai Peninsula helping homebuyers and sellers close and protect the largest purchase of their lives.
Kachemak Bay Title Agency offers title and escrow closing services for all types of real property.
At Kachemak Bay Title Agency, we are proud to be Alaskans. Established in 1977, we are the only Alaskan owned title company in Homer. It is our local knowledge and expertise that set us apart. If you are buying, selling, or refinancing real estate on the Kenai Peninsula, ask for a locally owned and community-minded title insurance agency. Ask for Kachemak Bay Title!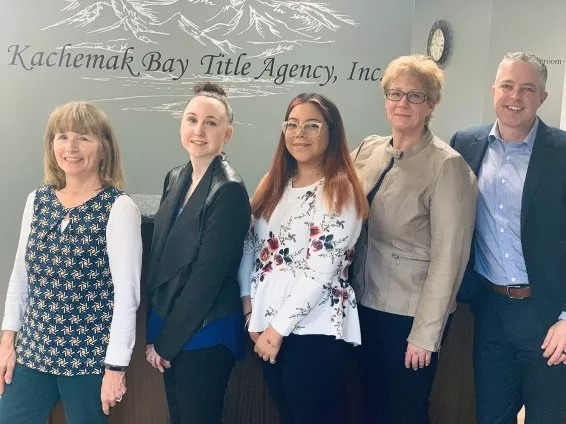 The team at Kachemak Bay Title Agency is ready to help you with all of your Title & Escrow needs.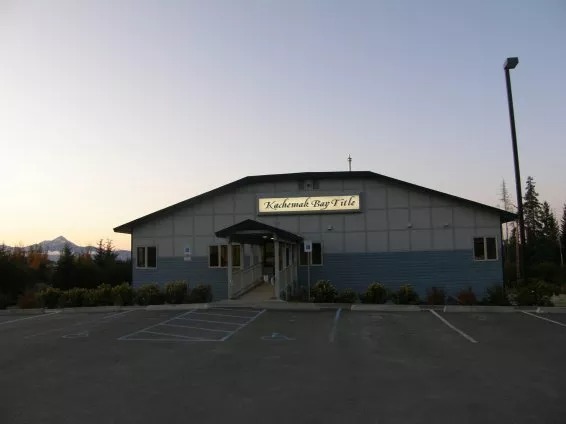 We've been helping the Kenai Peninsula's homebuyers for 40 years.
Kachemak Bay Title Agency is here to ensure the legitimacy of your property title, so when the transaction is complete, you are the rightful owner. Whether you are a buyer, seller, lender or borrower, securing the right partner to facilitate the closing process will ensure all parties have a pleasant closing experience, and when you choose Kachemak Bay Title that's exactly what we provide.